Behind the Wine – For The Wine Enthusiast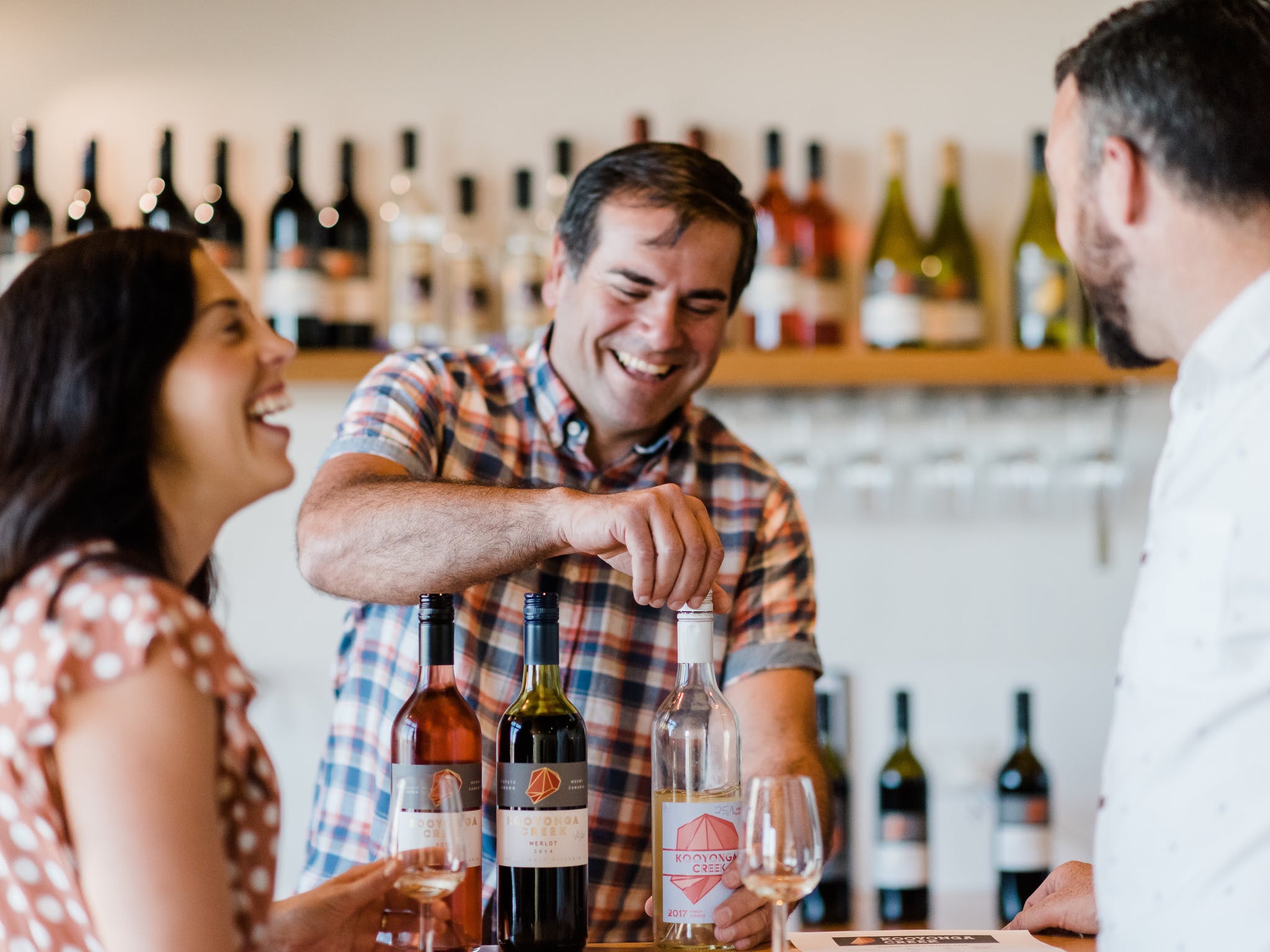 7 May 2021 10:00 17:30
8 May 2021 10:00 17:30
9 May 2021 10:00 17:30
10 May 2021 10:00 17:30
11 May 2021 10:00 17:30
12 May 2021 10:00 17:30
13 May 2021 10:00 17:30
14 May 2021 10:00 17:30
15 May 2021 10:00 17:30
16 May 2021 10:00 17:30
17 May 2021 10:00 17:30
18 May 2021 10:00 17:30
19 May 2021 10:00 17:30
20 May 2021 10:00 17:30
21 May 2021 10:00 17:30
22 May 2021 10:00 17:30
23 May 2021 10:00 17:30
24 May 2021 10:00 17:30
25 May 2021 10:00 17:30
26 May 2021 10:00 17:30
27 May 2021 10:00 17:30
28 May 2021 10:00 17:30
29 May 2021 10:00 17:30
30 May 2021 10:00 17:30
The North East Region of Victoria has several wine regions on offer, including Alpine Valleys, Beechworth, Glenrowan, King Valley and Rutherglen. Yet there are boutique wineries located in other areas of the Region such as Mansfield, Swanpool and Benalla.
For the wine enthusiast, Behind the Wine tour will provide an insight into undiscovered small vineyards and winemakers of the Upper Broken River Valley located close to Swanpool midway between Mansfield and Benalla. The Upper Broken River is the gateway to the North East GIs
The tour will visit the vineyards, have one-on-one discussions with vignerons, winemakers, and the opportunity to purchase wines from boutique winemakers.
The vineyards are in cool climate, have different microclimates, soils and management techniques and produce wines that have both differences and similarities making for a rich learning environment.
Quality Tourism Accredited Business
Quality Tourism Accreditation