Benalla Shorts – Short Film Festival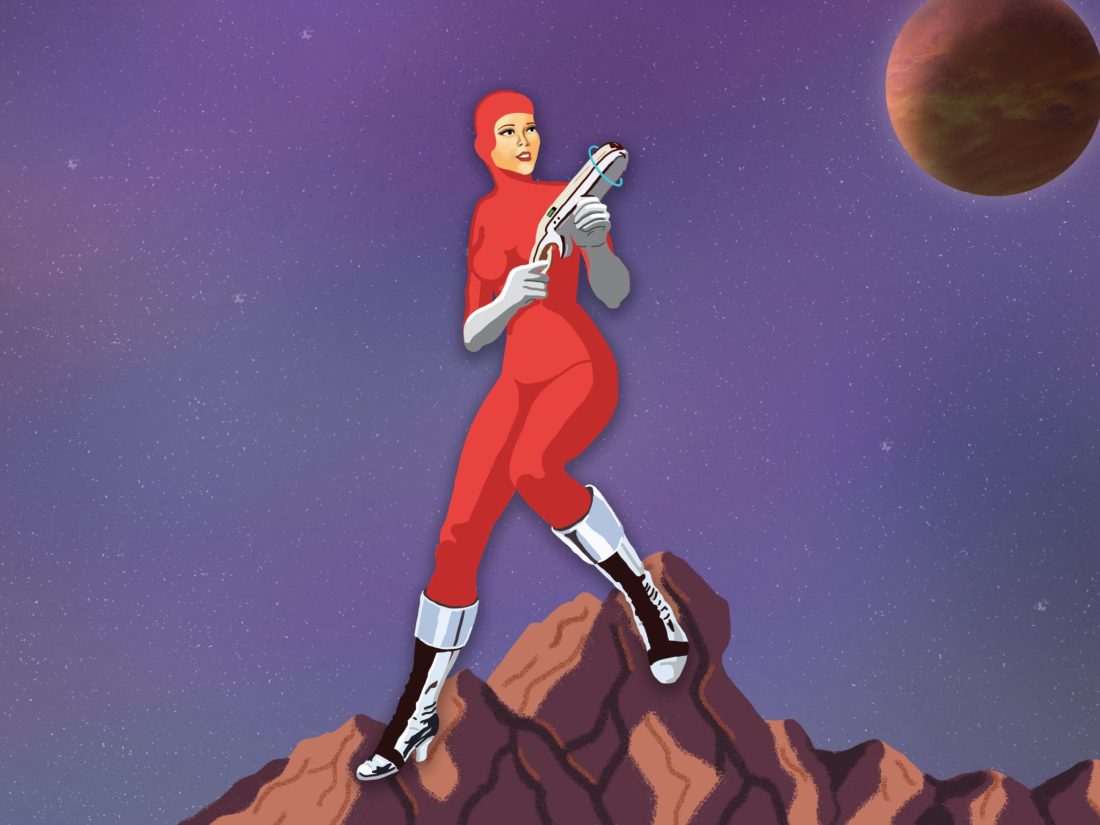 Community Event
Festivals and Celebrations
After a postponement earlier this year, due to COVID-19, the sixth Benalla Short Film Festival known as Benalla Shorts will return on Saturday 7 November 2020.
Judges are John Orcsik of "COP SHOP" fame , Tony Bonner AM "Skippy" The Bush Kangaroo and we welcome new judge. Krista Vendy to the panel, who will attend this years event at the Benalla Town Hall.
Due to classification, all persons must be over the age of 18 years to attend this event.
Carpark
Family Friendly
Kiosk
Public Toilet
Non Smoking