Broken River Painters Exhibition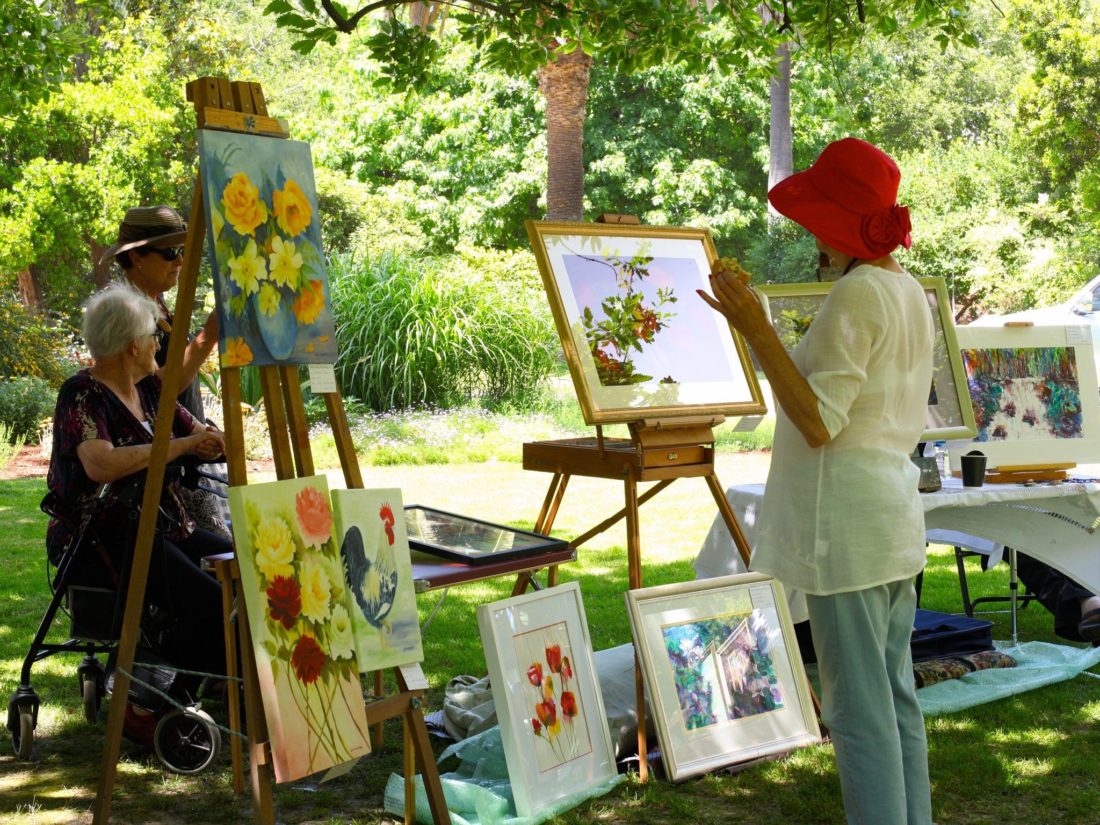 Exhibition and Shows
Community Event
3 Aug 2019 10:00 16:00
4 Aug 2019 10:00 16:00
5 Aug 2019 10:00 16:00
6 Aug 2019 10:00 16:00
7 Aug 2019 10:00 16:00
8 Aug 2019 10:00 16:00
9 Aug 2019 10:00 16:00
10 Aug 2019 10:00 16:00
11 Aug 2019 10:00 16:00
12 Aug 2019 10:00 16:00
13 Aug 2019 10:00 16:00
14 Aug 2019 10:00 16:00
15 Aug 2019 10:00 16:00
16 Aug 2019 10:00 16:00
17 Aug 2019 10:00 16:00
18 Aug 2019 10:00 16:00
Part of the Swanpool Arts Festival.
This long established Benalla painting group, mainly paint realist style Australian landscapes. They also have members who prefer painting abstracts, portraits or animals. The group paints in range of medias, from pencil to oils and acrylics. It also has a strong representation of and water colour artists. Open every day during Swanpool Art Festival.
Exhibition can be seen at the Albert Heaney Rooms, Swanpool Football Ground, Midland Hwy.
Carpark
Family Friendly
Kiosk
Public Toilet