Broken River Potters Exhibition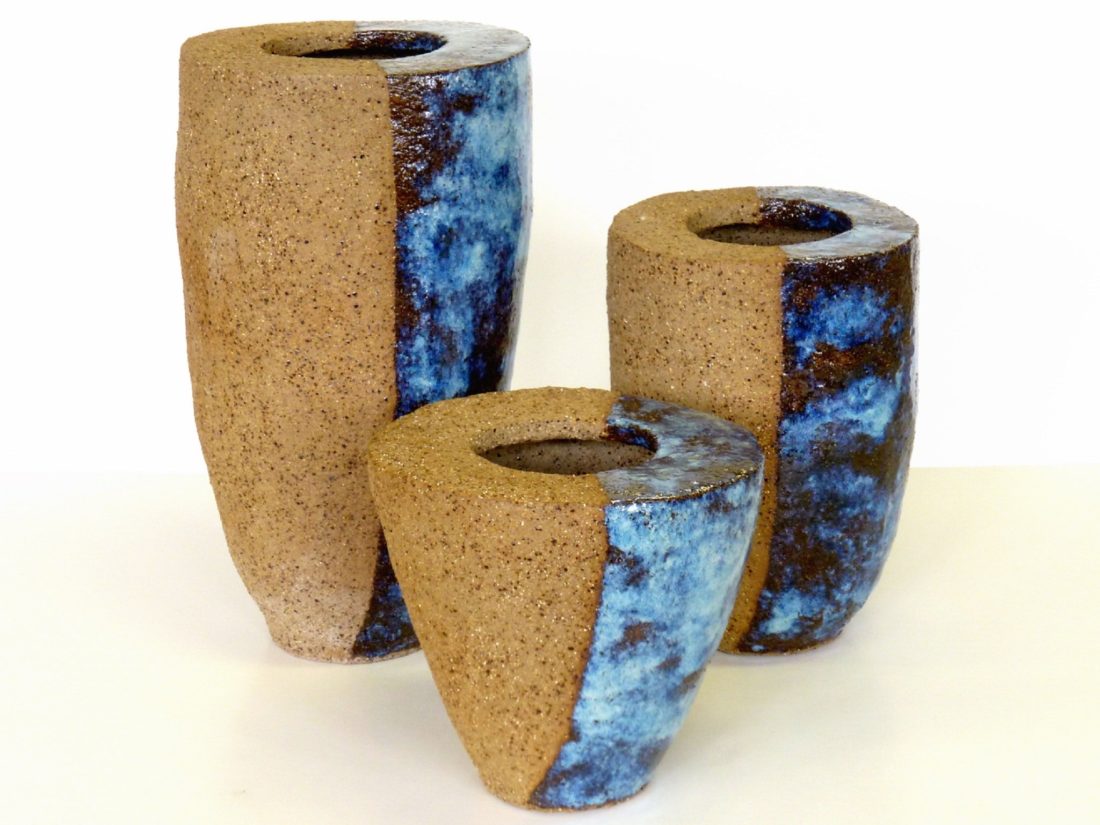 Exhibition and Shows
Community Event
14 Nov 2018 10:00 16:30
15 Nov 2018 10:00 16:30
16 Nov 2018 10:00 16:30
17 Nov 2018 10:00 16:30
18 Nov 2018 10:00 16:30
19 Nov 2018 10:00 16:30
21 Nov 2018 10:00 16:30
22 Nov 2018 10:00 16:30
23 Nov 2018 10:00 16:30
24 Nov 2018 10:00 16:30
25 Nov 2018 10:00 16:30
26 Nov 2018 10:00 16:30
28 Nov 2018 10:00 16:30
29 Nov 2018 10:00 16:30
30 Nov 2018 10:00 16:30
1 Dec 2018 10:00 16:30
2 Dec 2018 10:00 16:30
Broken River Potters are a community group of ceramic artists based in Benalla. They meet regularly to learn new skills and share creative ideas and processes. This exhibition showcases recent works by many talented members of the group. Membership is diverse and inclusive, ranging from complete beginners to those who regularly enter exhibitions.
A key feature of the group is its self-help ethos and supportive environment – the sharing of ideas and knowledge to help newcomers learn more about this ancient craft . As all members have their own unique style and employ a wide variety of techniques, there is never a shortage of inspiration, new ideas and creativity. Techniques include: hand-building with coils, slabs and pinching, slip casting and using the wheel. Works created include functional wares, realistic or creative animals, architectural sculptures and exquisitely carved artworks.
Exhibition is housed at the Benalla Art Gallery and runs from 26 October until 2 December 2018.
Carpark
Family Friendly
Cafe
Coach Parking
Shop
Public Toilet
Art & Culture