Glenrowan Winemakers Weekend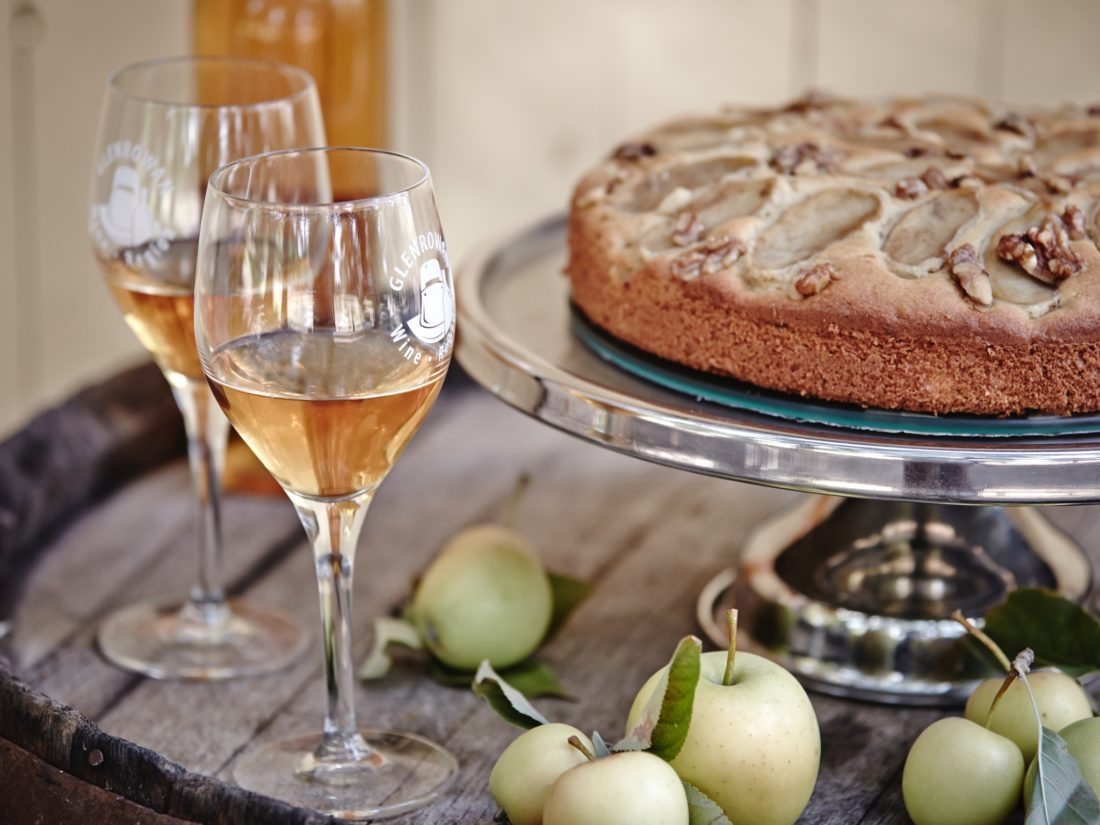 Festivals and Celebrations
Food and Wine
Get on the go on Saturday 19 and Sunday 20 October with a moving feast, progressive picnics and slow grazing at the Glenrowan Winemakers Weekend.
Enjoy a lunch hamper of seasonal produce paired with wine and craft beer at the three wineries and brewery along the regional Wild Harvest Trail. The picnics and a selection of weekend cellar door lunch options are available both Saturday and Sunday.
Join the winemakers on Saturday for the Gourmet Getabout. Cruise with the carefree for an evening of roam-about dining. The wandering degustation, to be enjoyed at secret destinations in the heart of Kelly country, will be matched to premium wines with each course. Musical entertainment will soothe and entertain during the nomadic evening of fine flavours in the glass and on the plate. Coach transfers to the selected gourmet locations will be provided.
Go Glenrowan Grazing at the regional wineries on Saturday and Sunday or start your day early with Sunday's hearty winemakers' breakfast. Visit the wineries to sample the region's wine, food and beer with a selection of delights and matches on the winery menus.
Participate in learning sessions, wine masterclasses or take a brewery tour. This weekend has something for everyone.
Carpark
Family Friendly
Food & Wine
Disabled access available, contact operator for details
Coach Parking
International