Glenrowan's Trails, Tastings & Tales Food and Wine Festival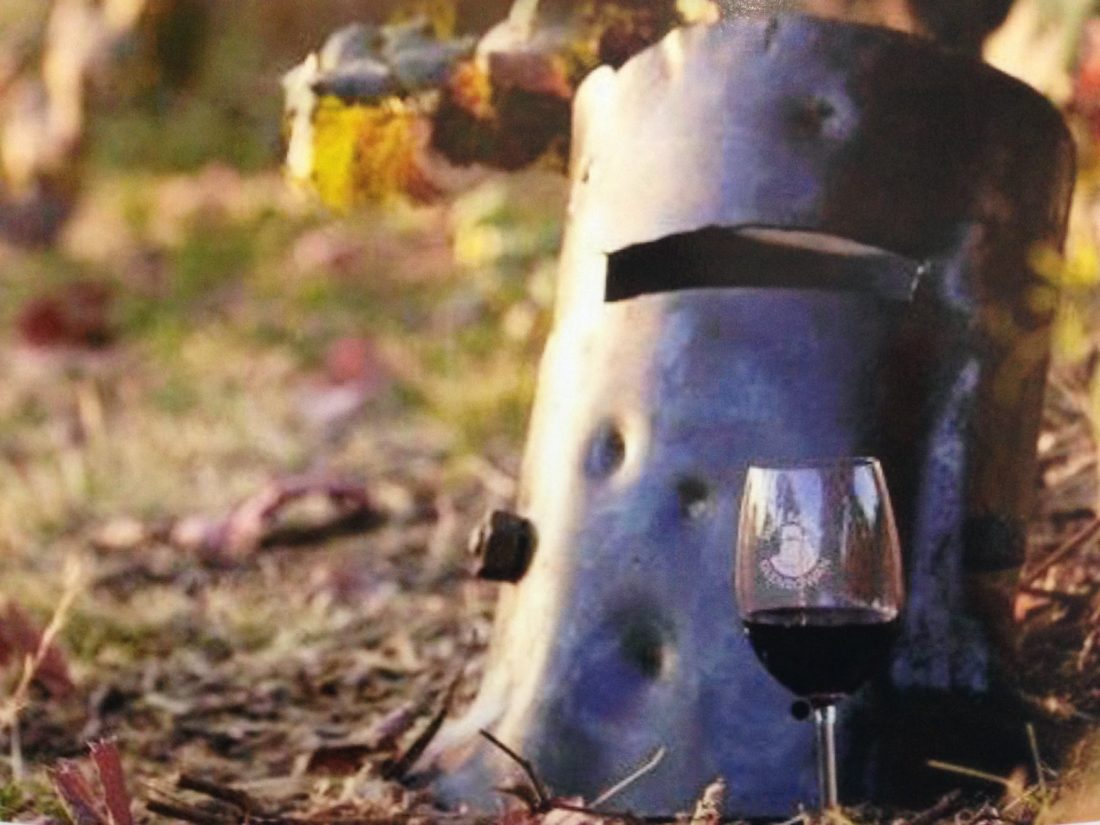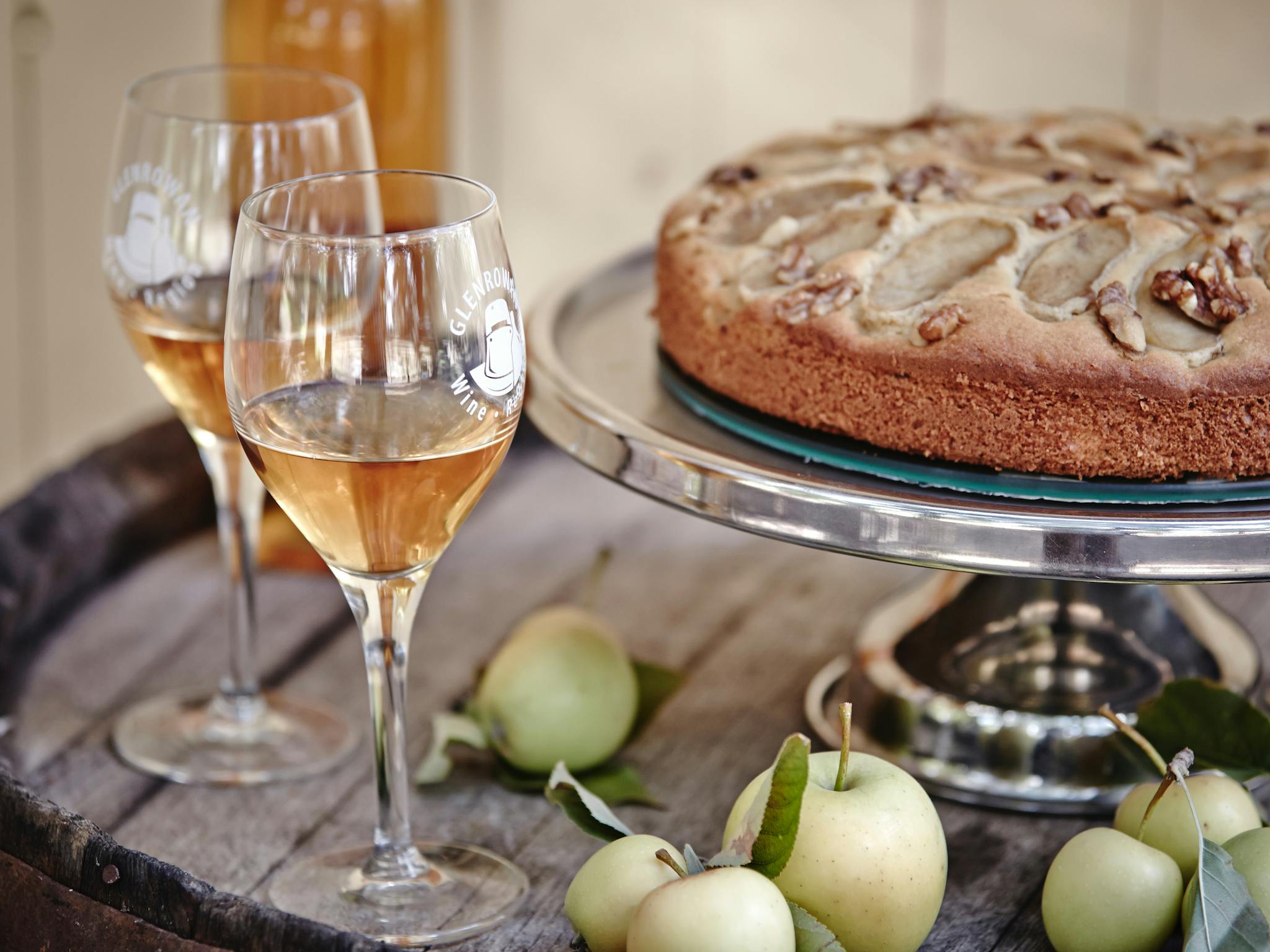 Festivals and Celebrations
11 Jun 2022 10:00:00 17:00:00
12 Jun 2022 10:00:00 17:00:00
13 Jun 2022 10:00:00 17:00:00
Scheduled for Queen's Birthday Weekend, 11, 12, 13 June, there will be something for everyone on the Glenrowan cellar door wine lists, menus and brew list at Trails, Tastings and Tales food and wine festival.
The weekend is planned with delicious warming lunches, some impressive wines to taste and brews to sip and savour with your choice of fabulous winter fare options. Steaming coffee or a glass of renowned, regional fortified wine will round off a truly rewarding culinary selection which includes sweet treats to satisfy your dessert craving. The region has a reputation for fruit-driven, full-bodied and flavour-intensive red, white and fortified wines with some sparkling wines too. The local brewery offers special brews and some easy-drinking beers on tap. Live music will entertain as well as workshops and learning sessions for vinous enthusiasts and Glenrowan's Community and Craft Monday Market.
The region is easily accessed from the Hume Freeway and its small size makes it an easy day's drive around the wineries and brewery. Visitors can start and finish the wine trail at their winery of choice. No coaches this weekend however minibuses are welcome with pre-booking essential for admittance to the wineries on the June long weekend.