Making the Dead Come Alive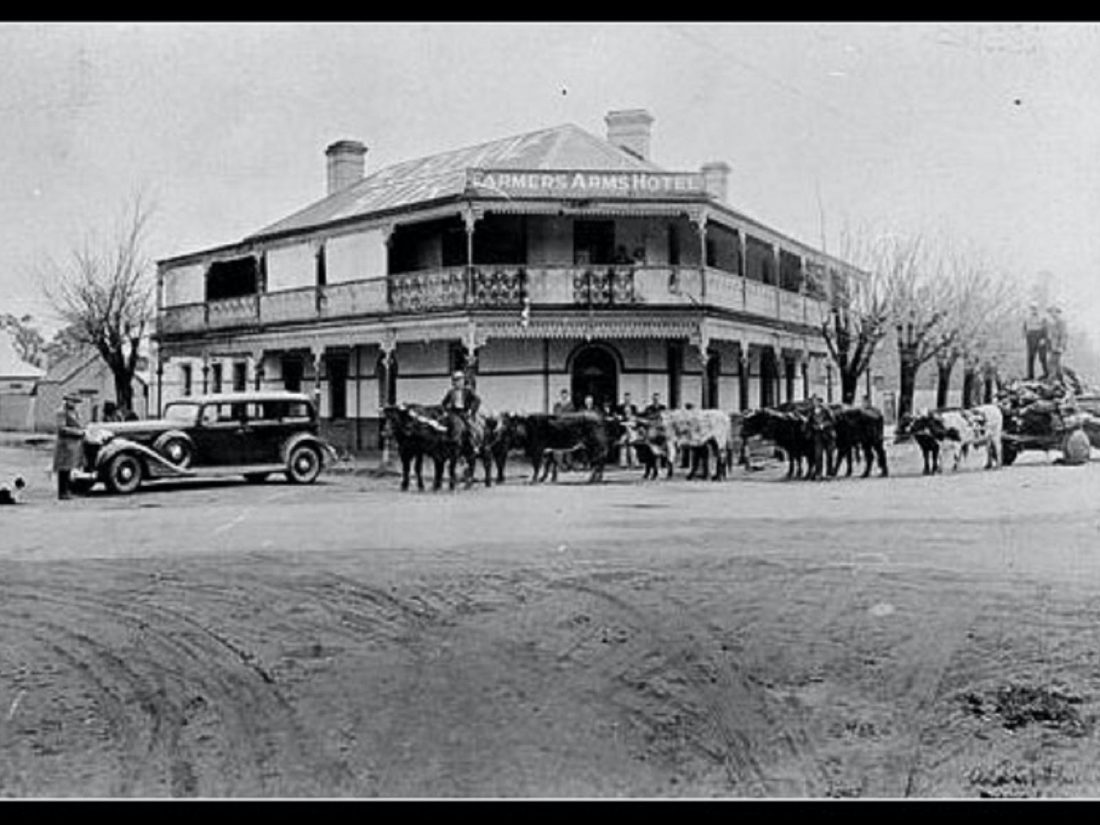 Lessons
Community Event
Classes
Workshops and Talks
27 Apr 2021 10:00 16:00
28 Apr 2021 10:00 16:00
The Benalla Family Research Group invite you to come and unlock the vault and release the clues to discovering the past.
During this Making the Dead Come Alive event, you will have the opportunity to learn about the stories of the Convicts who later lived in the district and are buried locally, and view the wide range of resources stocked in the library that facilitates its research practices, such as BDM certificates, church and cemetery records, family histories, and the exclusive Benalla rate books dating from 1869 to 1943.
Tuesday 27 April
10:30am – 11:30am – Talk: Unlocking the Vaults and 'Lets Play Detective'.
2:00pm – 3:00pm – Talk: 'You don't know what you don't know' Case study highlighting a research request. 'Making a family tree' and 'Individual consultations with the research team'.
Wednesday 28 April
10:30am – 12:00pm – Benalla Cemetery guided Walking Tour (Easy Walk). Meet at the front gate of the cemetery – Cemetery Road Benalla (off Baddaginnie Road). NOTE – In case of rain, we will be conducting individual consultations at the Benalla Family Research Group in lieu of the Cemetery walk.
Talk: "Don't believe everything you read". Learn the principles of good research.
Bookings essential by Friday April 23. Space is limited