Mount Samaria Walking Track
Mount Samaria Road, Samaria Victoria 3673
Walk type:

Grade: Grade 4

Distance: 4.2 km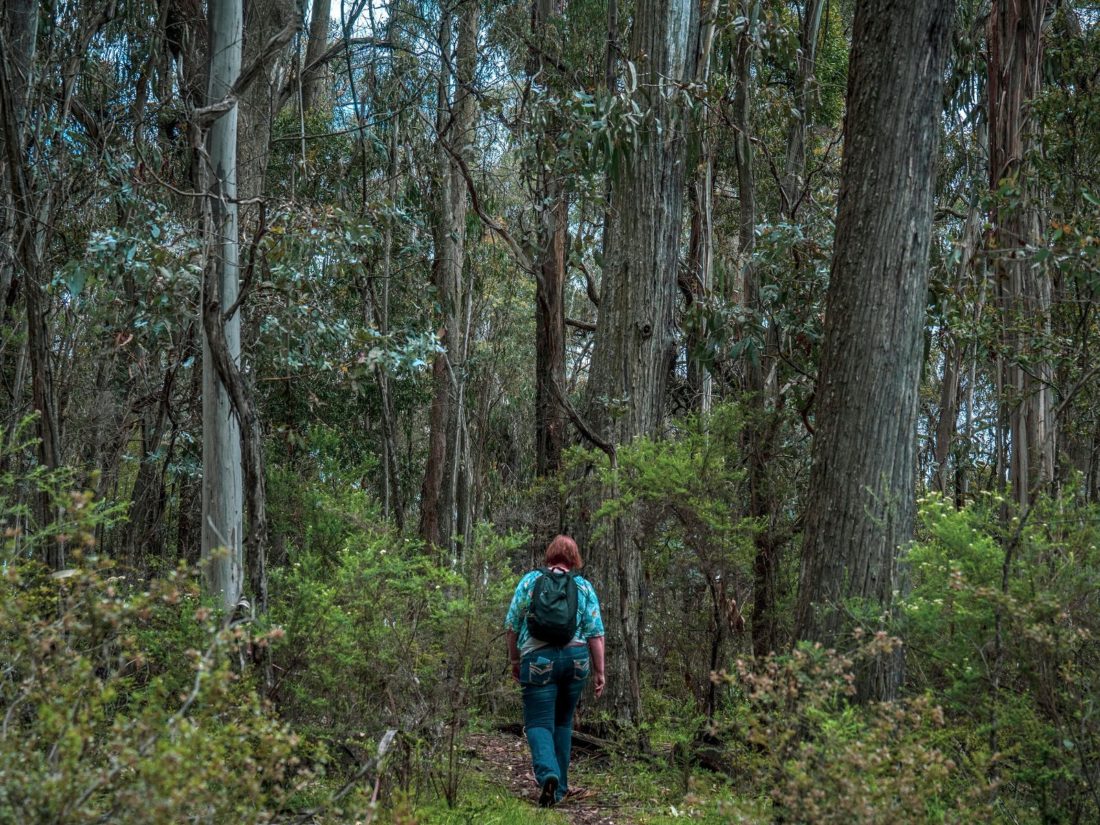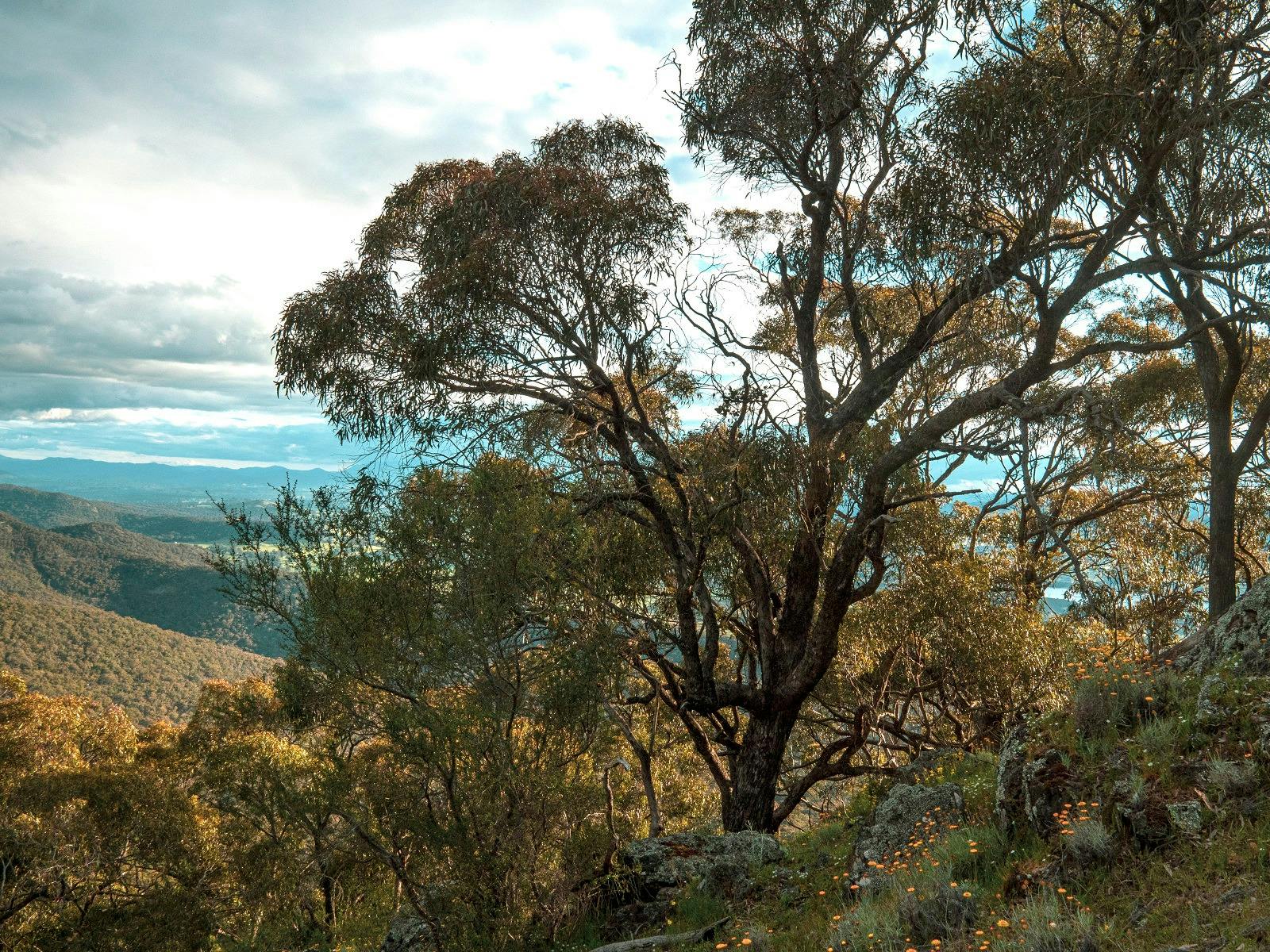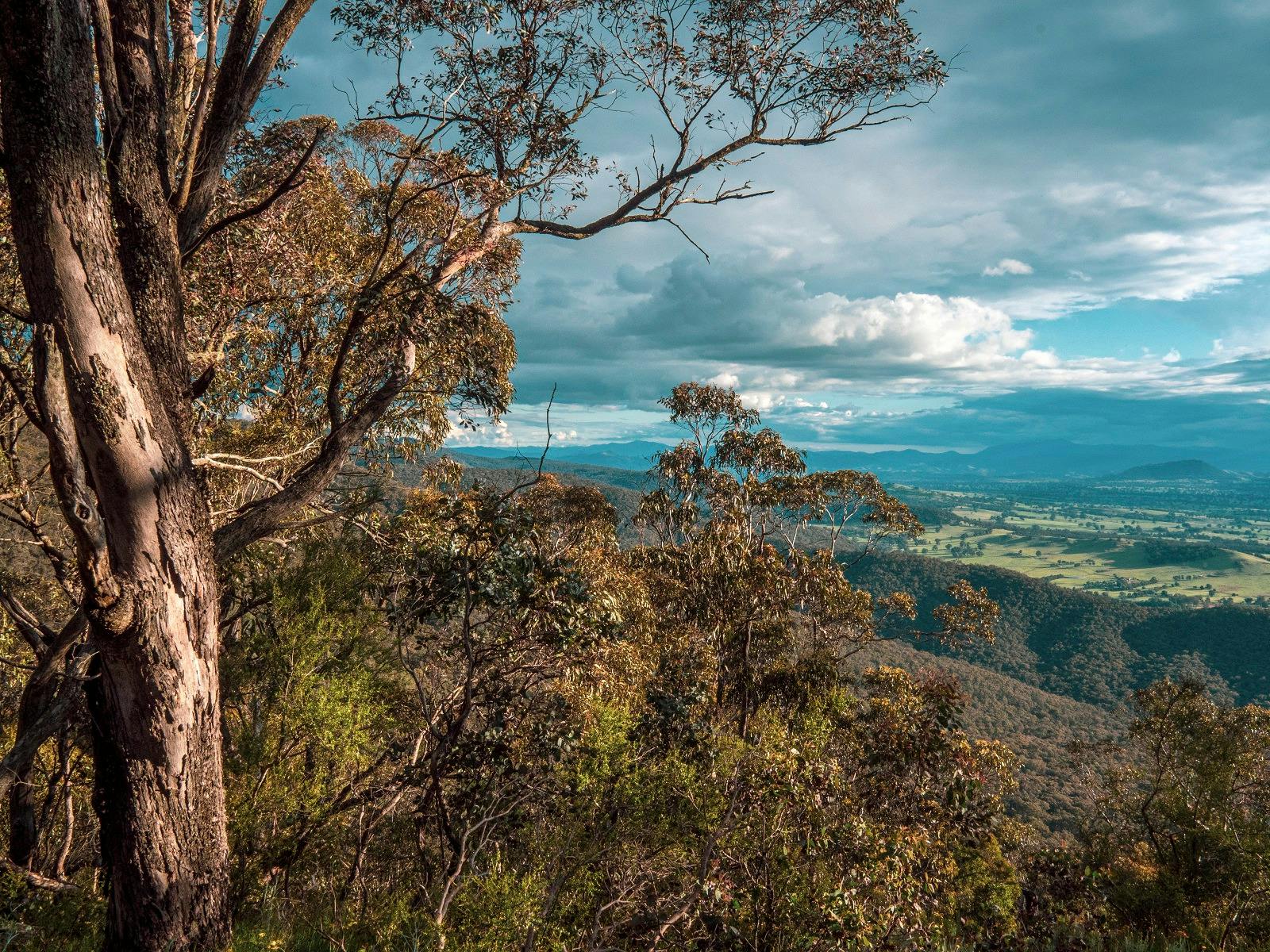 Walk Description
Mount Samaria's semi-remote location makes it a perfect place to get away from it all on a head-clearing bush walk.
Mount Samaria Summit Loop is a 4.2 kilometre loop trail. The loop offers scenic views and is rated as difficult. Start on Mount Samaria Road and climb to Mount Samaria's 953 metre peak. The trail can be steep in parts and is for experienced hikers. Return via the Summit 2.5km approximately one hour. Walks consist of steep hills, formed track and some obstacles.
The walk also links with to Spring Creek Sawmill via Lighting track - one way five kilometres approximately two hours.