Restaurants, cafes and producers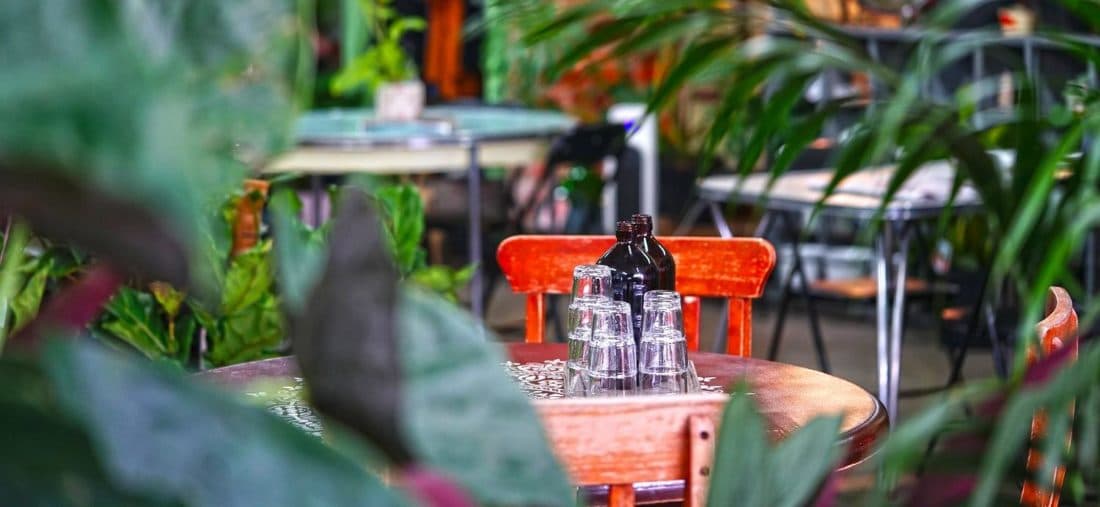 Savour the flavours of Benalla, from stylish lakeside dining at Munro & Sargent Cafe, inside the Benalla Art Gallery, coffee vans and cafes in the CBD.
Venture beyond the township and discover charming village pubs, like the quaint Tudor style Tatong Tavern and the well known Thoona Pub serving up delicious, unpretentious food with a good dose of warm country hospitality.  Head out along the North East Victoria Silo Art Trail and be served great country hospitality at Goorambat Railway Hotel or Devenish Hotel.
The Benalla Lakeside Craft and Farmers Market on the fourth Saturday of the month on the foreshore of Lake Benalla presents delicious produce nurtured in the gardens and paddocks of north east Victoria.
For a unique experience why not head out to Yarrowood Nursery and Cafe and sample some amazing home made treats.  For the more adventurous, no visit is complete without sampling Little Cedar Goats Cheese.  Both businesses offer locally sourced and grown products.